Upcoming in-person and virtual coaching clinics
---
---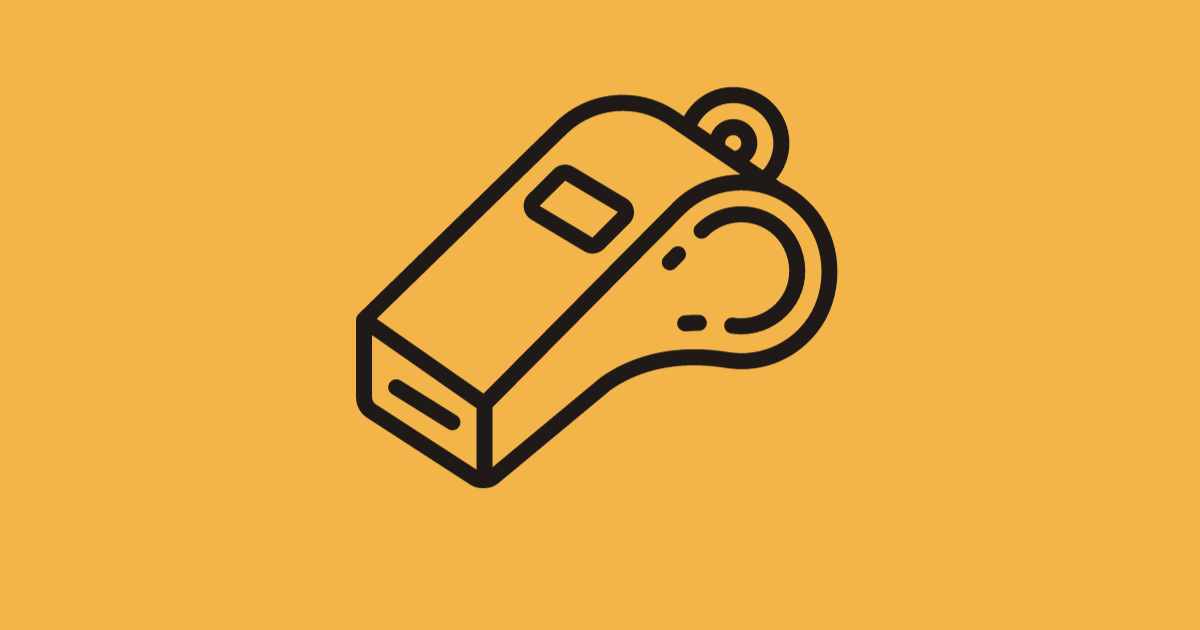 ---
Attention, Halifax Hurricanes coaches!
Ringette Nova Scotia has scheduled some coach clinics and has access to some free National Coaching Certification Program modules to kickstart the 2023-24 ringette season.
In-person Community Sport Initiation (CSI) and Competition Introduction (CI) Clinics
CSI

- Sunday, October 1 from 8:30am-5:30pm at HRM 4Pad. All coaches at U10 and U12 must have this course, as do all coaches in our FUNdamentals Children's Ringette Program.

CI

- November 25 and 26 from 9am-5pm at HRM 4Pad (both days). All coaches at 14T1 and 16T1 must have this course. Head Coaches at 14T2, 16T2 and U19 must also have CI.
In efforts to recruit coaches and get as many coaches trained as possible - and thereby raise the quality of coaching across the community - Ringette Nova Scotia may accept CSI for Assistant Coaches at 14T2, 16T2 and U19. Those individual coaches must contact Ringette Nova Scotia's Executive Director, Stacey Sloan, to discuss whether this is an option for them by emailing execdirector@ringette.ns.ca
Registration for these courses will open on Monday, September 18 on the Ringette Canada website, here: http://www.coachingringette.ca/c/
Virtual CSI clinics
There are also several upcoming virtual CSI clinics being offered on October 10, October 30, and November 21. If you can't make it to Ringette Nova Scotia's in-person session on October 1 you can register* for one of the virtual clinics here! http://www.coachingringette.ca/c/index.php?province=ON&new_year=2023&home_section=Course+Listing&page=330
*To register for any of the virtual clinics please create an account or sign in, using the log in box on the left bar. There is a $150 up front cost to register, however our association will reimburse all expenses for this course AND any other expenses incurred to become a coach and to upgrade and maintain credentials!
Free National Coaching Certification Program Modules
National Coaches Week is September 16-24. Take a look at all the great eLearning coaches can access for free today!
To access these five paid modules for FREE, coaches must start the module on the date indicated below:
You can also check out a number of well-received & all-time-free eLearning modules, including:
The following 4 NCCP multi-sport modules have been revised with an added emphasis on mental health and are also being delivered for free in-person and online until March 31, 2024, as part of the CAC's Mental Health and Sport Project:
For more information on the courses required to become a recreational or competitive ringette coach or to express interest in coaching with the Halifax Hurricanes, email our Director of Coaching at dc@hhringette.ca or click here: https://hhringette.ca/article/86693